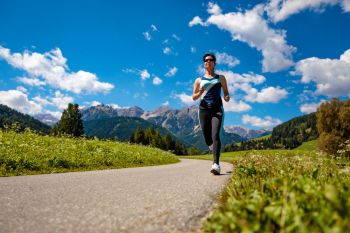 national women's health week May 12-18
During National Women's Health Week, millions of women take steps to
improve their health. The week serves as a reminder for women to make
their health a priority and build positive health habits for life. The 20th annual
National Women's Health Week kicks off on Mother's Day, May 12, and is
celebrated through May 18. The Section for Women's Health has the
publication "Women: Take Charge of Your Health" available to order in
unlimited quantities. This publication offers information about common health
concerns for women, risk factors for disease, and ways to take charge of your
health.