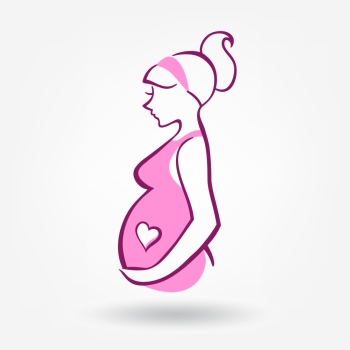 helping pregnant women and moms
MO HealthNet Plans Create New Transportation Policies to Help Moms
FLOURISH continues to address transportation barriers for pregnant women and families. In our region, more than 20 percent of households don't own a car, and more than one-third of our residents do not live near a public transit stop. Unreliable transportation leads to a lack of regular medical care and missed appointments – which can be a serious risk for both mom and baby during pregnancy.
Over the past year, we have been working with all three MO HealthNet plans – Home State Health, MissouriCare and United HealthCare – which provide Medicaid-funded non-emergency medical transportation (NEMT) to pregnant and postpartum women. Recently, these organizations agreed to new policies that will make it easier and safer for pregnant and new moms to get to the doctor.
Medicaid plans will ensure same-day NEMT access for urgent care needs.
Medicaid plans will provide a car service (as opposed to bus transportation) as the primary means of NEMT for women during their pregnancy and for six months postpartum. Bus transportation can be less reliable, so by providing a car service, women will have a better chance of arriving to their appointments on time.
In addition, the three plans have updated the list of medical services that are eligible for NEMT, providing more opportunities for moms to access transportation.
"Home State Health, MissouriCare and United HealthCare have demonstrated how we can make real strides for St. Louis babies and families when organizations come together," said Kendra Copanas, executive director of Generate Health, FLOURISH's backbone organization. "They are setting an example for our region and other states.



Helping pregnant and postpartum women access medical care in a timely matter will help reduce maternal and infant mortality, and improve overall health outcomes. For more information about accessing transportation services for pregnant women and children.
click the link below to find out more