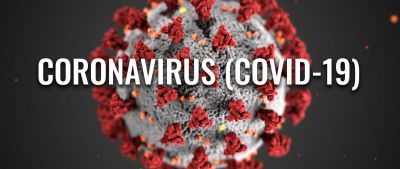 Mass Vaccination Clinic March 15, 2021
Dunklin County Health Center will be hosting another mass vaccination clinic on March 15, 2021 at First Baptist Church Family Life Center in Kennett from 8:30 a.m. to 4:30 p.m.
There are a couple of ways to register.
Online click here
Call

     (573) 757-8068
     (573) 757-8078
     (573) 757-5725
     (573) 757-7919
     (573) 752-0252
     (573) 752-0051
The staff looks forward to serving you with your vaccination needs. Please share this information with your family and friends and help us spread the word. We want everyone in Dunklin County who wants a vaccine to receive one when their tier level is opened up.
Vaccine is just another component is helping slow the spread of this virus.  Thank you for doing your part. Have a good day!