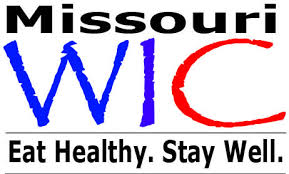 ATTENTION ALL DUNKLIN COUNTY WIC PARTICIPANTS
Effective MAY 13, 2016
Malden WIC Office will be closing on Fridays but will remain open normal business hours 8 am to 4:30 pm on Wednesday and Thursdays. We will be offering more services at our Kennett office on Fridays. We are sorry for any inconvenience.