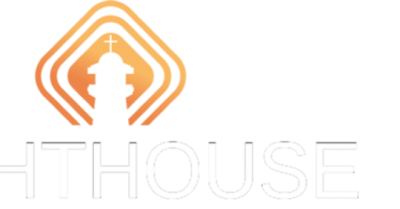 Smiles of Hope
Attention if anyone is needing dental assistance!
Smiles of HOPE has treated over 5,000 patients, extracting over 11,000 teeth
in the last 8 years. Praise God!!!
Like every month we are anticipating a great clinic.
The need is still so great and we couldn't do this without you letting God
use you to help those in pain and those patients wanting a restoration of
their smile. We pray you can make this clinic and allow God to use your
hands as He continues to bless our patients at Smiles of HOPE.
If you will be attending this clinic, please respond to this email so we may
get a count of all whom are expected. We appreciate you greatly, and may God
richly Bless you.
P.S. Here again, is a schedule of our Clinics:
2019 Clinics below
26JAN
23FEB
23MAR
27APR
18MAY
22JUN
27JUL
24AUG
28SEP
26OCT
16NOV
14DEC
2019 Clinics above
https://www.lighthouseofdexter.org/smiles.php